Inspired by original gas luminaires, our Kingsley lantern comes complete with a faux gas pipe and clock and is exclusively available in copper with various finishing options. When accompanied with our Varoptic® Jewel lighting module it perfectly replicates authentic gas lighting, providing an elegant aesthetic both day and night.
All our lanterns are manufactured with a superior level of craftmanship fused with the latest in modern technology.
Main Features:
Tool-free access luminaire housing
CE Marked
DALI enabled
Available with pre-programmed dimming profile
Luminaire frame designed to IP54
Electrical & Optical compartment rated to IP66
Miniature photocell / NEMA socket options available
Automotive-grade sealing gasket
LED optic options:
Optimise your lighting output with our impressive range of optics, whether your looking for improved aesthetics or performance our range has been designed to meet all requirements.
Varoptic® Jewel Soft COB LED Array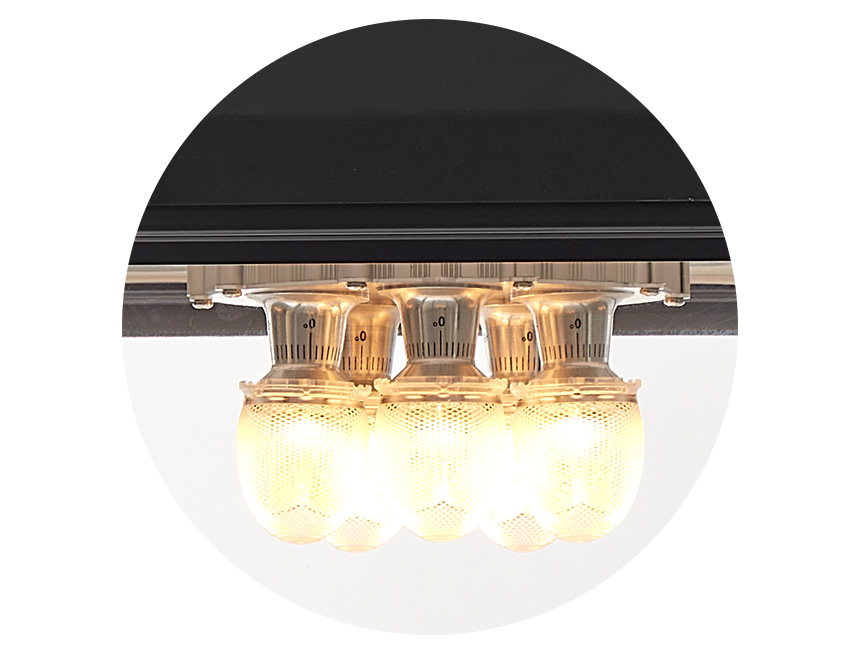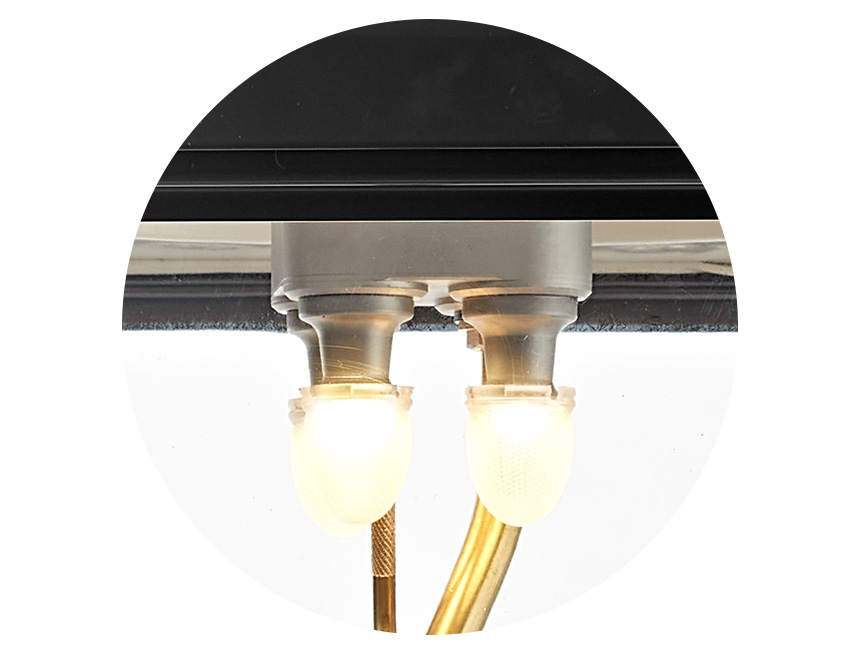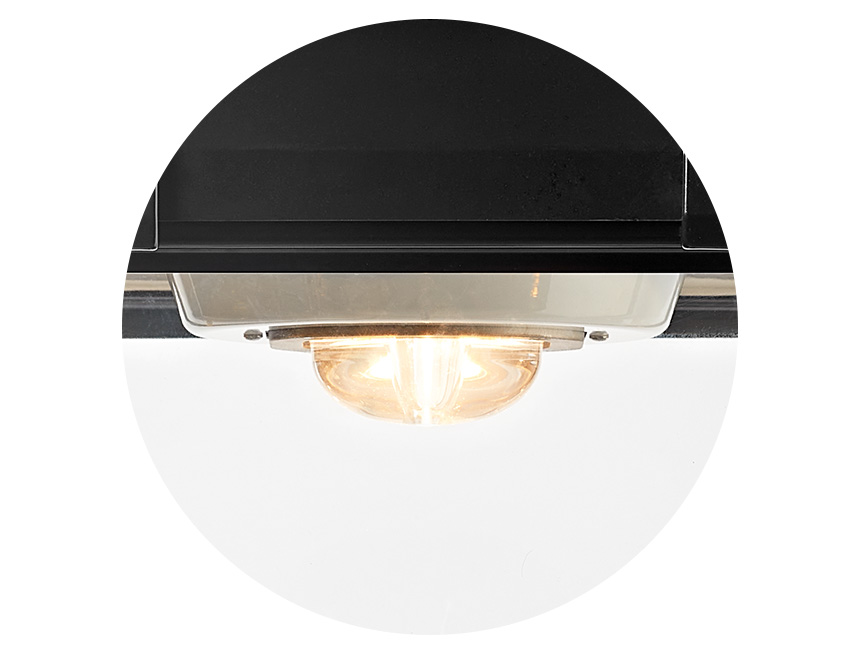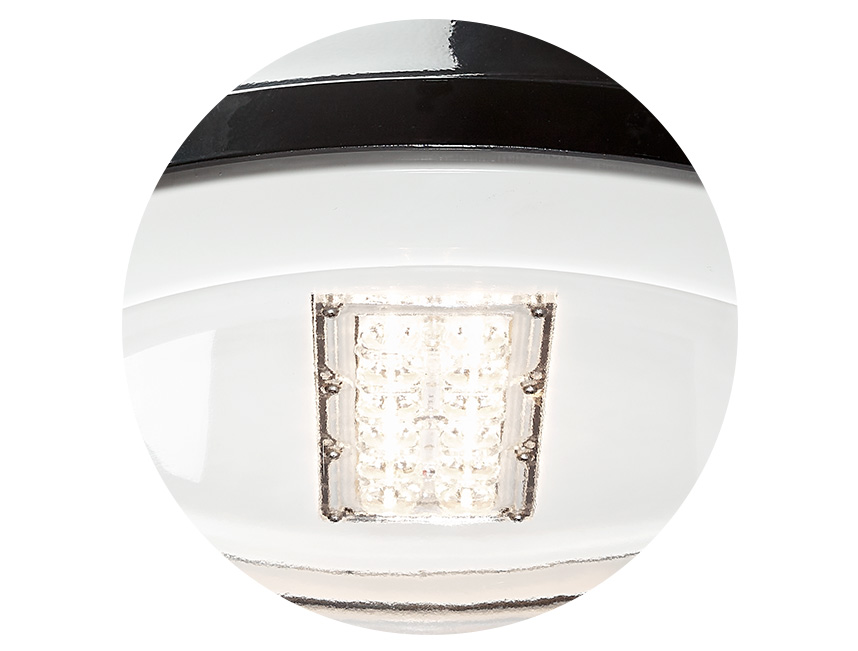 Materials:
Copper frame – various finishing options
Anti-vandal, UV resistant clear polycarbonate bowl
Technical Data:
Lantern Brochure: