Our Huxley lantern is manufactured from aluminium and is available with a decorative crown to beautifully replicate classic Victorian styling both day and night. Unlike our Kingsley lantern, the Huxley is available with all four of our optic options including our patented Varoptic®.
If you are looking to replicate original gas lighting but with LED performance, view our Kingsley lantern which is supplied with a faux gas pipe and clock.
All our lanterns are manufactured with a superior level of craftmanship fused with the latest in modern technology.
Main Features:
Tool-free access luminaire housing
CE Marked
DALI enabled
Available with pre-programmed dimming profile
Luminaire frame designed to IP54
Electrical & Optical compartment rated to IP66
Miniature photocell / NEMA socket options available
Automotive-grade sealing gasket
LED optic options:
Optimise your lighting output with our impressive range of optics, whether your looking for improved aesthetics or performance our range has been designed to meet all requirements.
Varoptic® Jewel Soft COB LED Array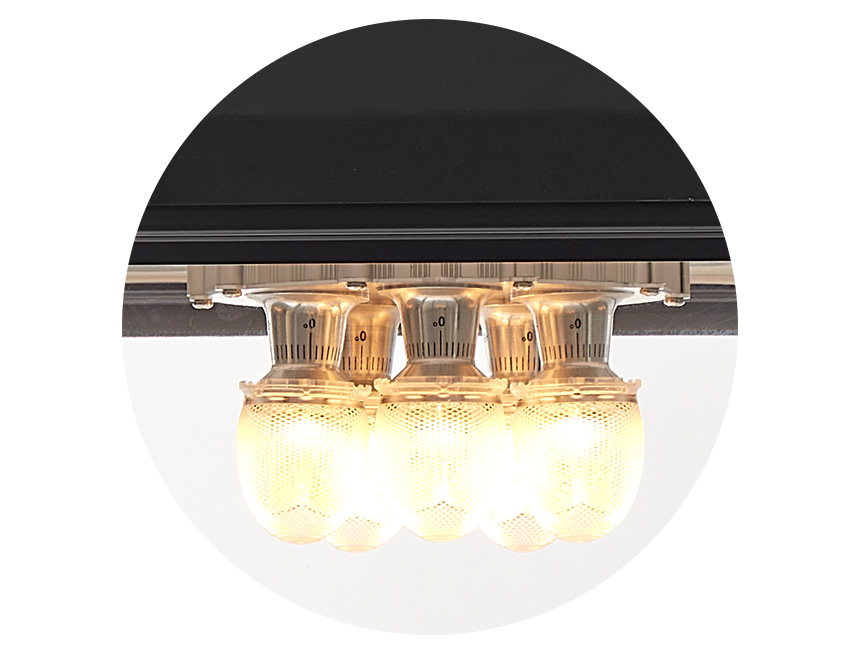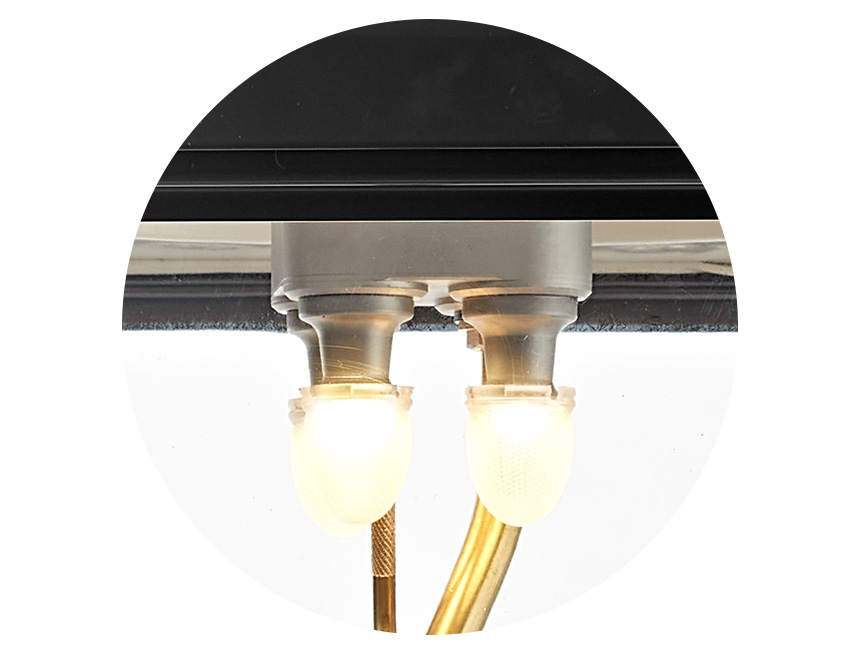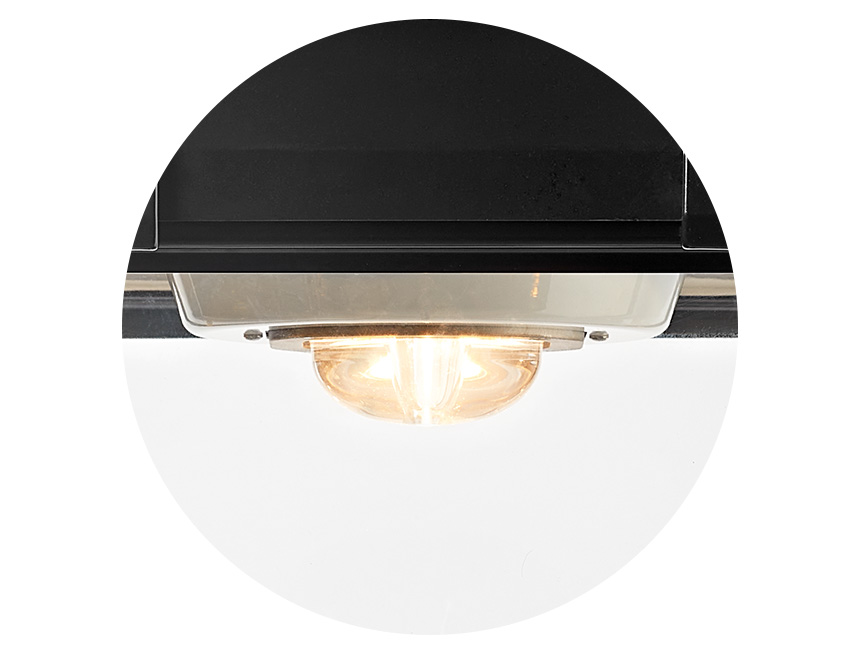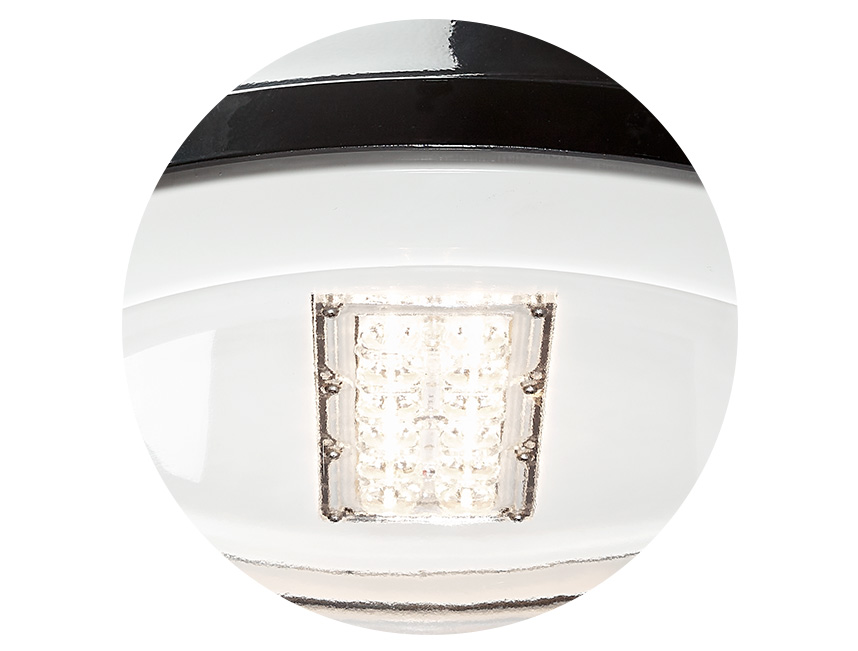 Materials:
2mm sturdy aluminium structure
Resilient powder coated finish
Anti-vandal, UV resistant clear polycarbonate bowl
Technical Data:
Nominal weight: 11kg (varies depending on specification)
Windage: 0.20m2
Recommended mounting height: 3-8 metres
Ø76mm frog mounting or Ø76mm cast base
Lantern Brochure: