UK Design & Manufacture
Our in-house design team have over 30 years of experience in the industry. As a UK manufacturer, from raw materials to finished product, we source as many materials as possible from our home market thereby supporting the UK economy and keeping our carbon footprint low.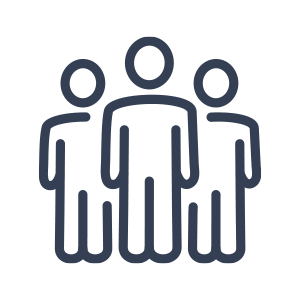 Customer Driven
We pride ourselves on excellent customer service and ongoing support. It is not just about the initial sale but the aftercare and ongoing support to our customers. Our experienced team is here to assist wherever possible, from initial enquiry to the final product, our service is tailored to each customers' specification. We have a fully supportive aftersales service.

Reliable Solutions
Finding solutions for your specific challenges is what we do best. We work with you to design and engineer solutions that not only solve the problem now but are both cost-effective and long-lasting. From concept idea to a finished product, all under the same roof.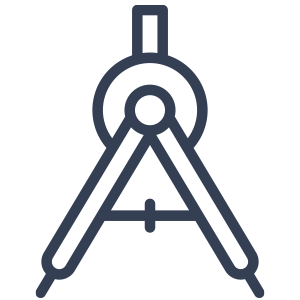 Innovative Design
We have a reputation for providing the highest quality products and engineering solutions across the street lighting industry. Our products are easy to install and provide a long trouble-free service life, and of course, meet all the relevant safety and product standards.

High-quality products
All solutions are designed, manufactured and tested at our Andover factory, ensuring a single point of production and quality control and giving us the ability to be flexible with our customers' requests and shorten lead times.

Reduced overall ownership cost
Our range of products are designed to reduce the overall cost of ownership and therefore not necessarily the lowest capital cost at the time of purchase.