Our Billinton lantern has been designed to suit modern day architecture with its simple streamline design. All of our products are manufactured at our Hampshire based factory, and the Billinton lantern is no exception. Our team of skilled engineers and technicians work on producing these lanterns to ensure the finest quality and attention to detail throughout.
Replicate the heritage feel with our patented gas effect optic and our range of heritage columns, embellishments and bracketry. We are also able to offer a choice of paint finishes and additional LED optics to suit your scheme.
Contact our specialist sales team to discuss your requirements.
Main Features:
UKCA/CE Marked
DALI enabled
Available with pre-programmed dimming profile
Luminaire designed to IP54
Optical & Electrical compartment designed to IP66
Miniature photocell/CMS node
Spun aluminium housing
LED optic options:
Optimise your lighting output with our impressive range of optics, whether your looking for improved aesthetics or performance our range has been designed to meet all requirements.
Varoptic® Jewel Soft COB LED Array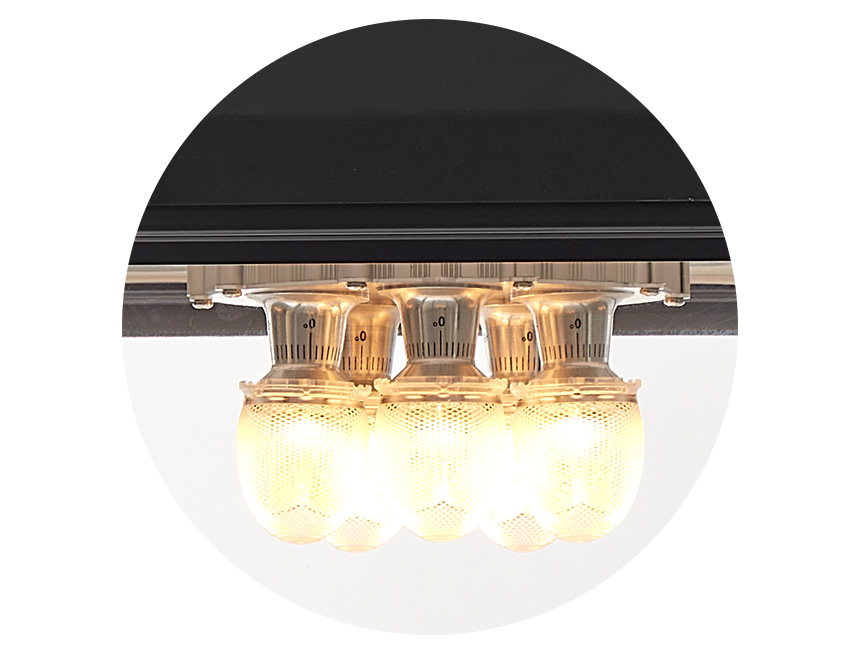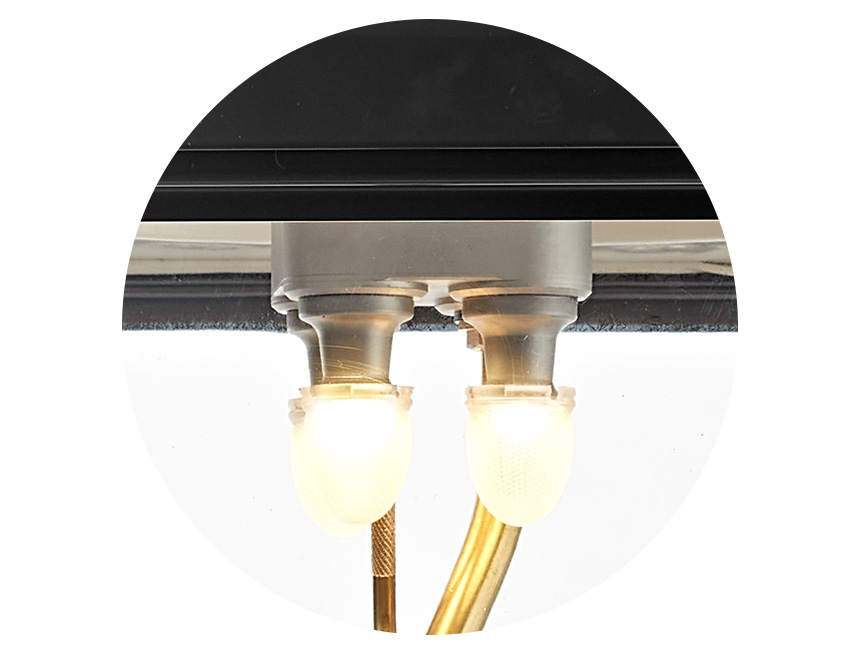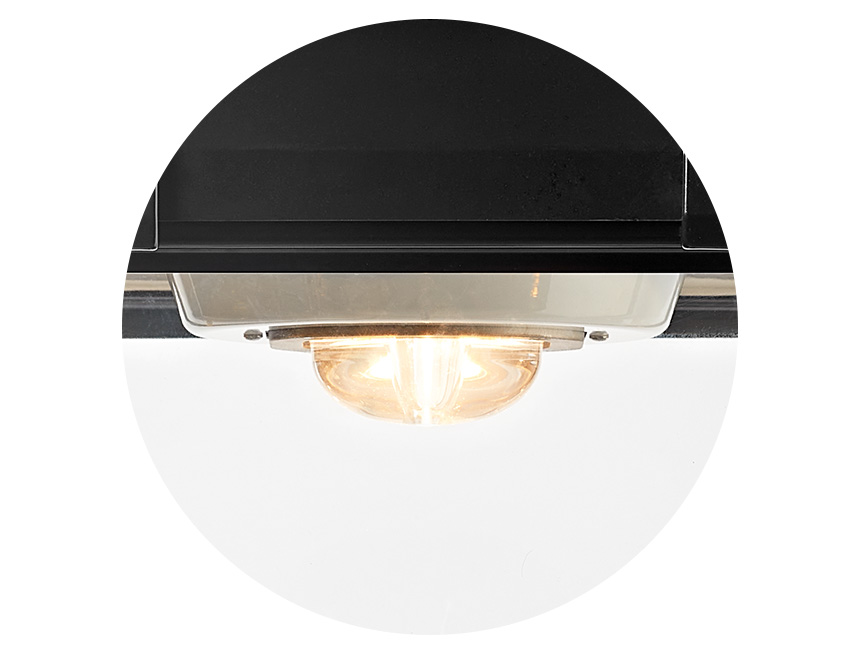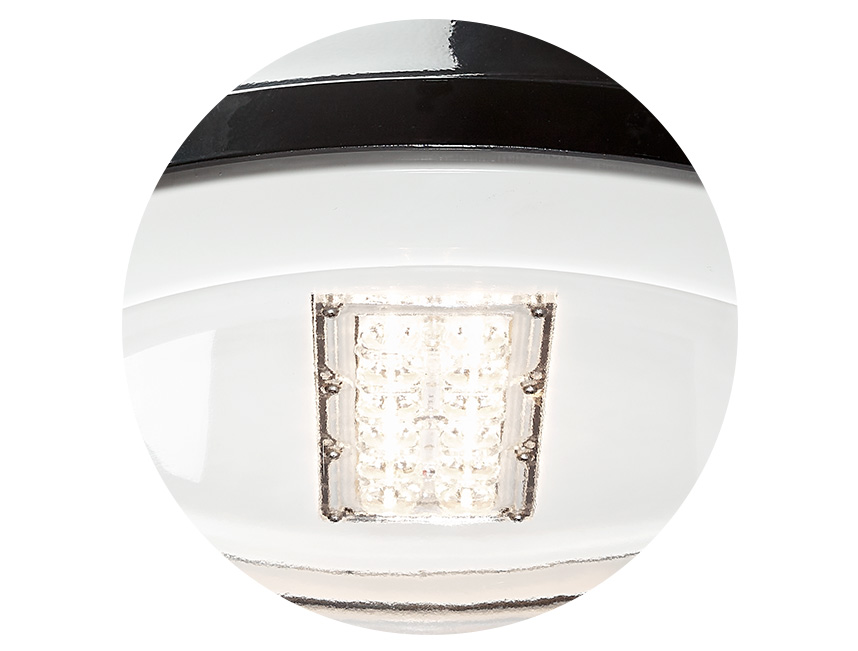 Materials:
Spun aluminium housing
Resilient powder coated finish
Anti-vandal, UV resistant clear polycarbonate bowl
Technical Data:
Nominal weight: 11kg (varies depending on specification)
Windage: 0.20m2
Recommended mounting height: 3-6 metres
Lantern Brochure: